The most significant pointer to a global pandemic moving through its trajectory and reaching the finish line is when public spaces re-open. After almost a two-year closure, public spaces for the sustenance of art – galleries, museums, libraries and suchlike – are now waiting for visitors, worldwide. It feels great to step inside a gallery or an art space, breathe, take in the work on display, feel free to live, once again.
Starting in June, we bring you a bouquet of must-see shows, primarily on visual art, around the city – often beyond it.

Ways of Being
Online exhibition by Khokan Giri and Keerti Pooja
Kolkata Centre for Creativity (Emami Art); Ongoing
Khokan Giri had spent a significant portion of his childhood amongst nuliahs, the fisherfolk that populate the costal microhabitat of Digha. In minutiae, his art reflects a study of the life that ebbs and flows in the rhythm of the deep – a cosmos of sea nets and wooden boats, and bodies that labour on water.
In contrast, Keerti Pooja's work revolves around urban dissonance, delving into the narrative of collectives. In her nuanced work, she delves into delicate gestures and forms, equipment and objects, treating the mundane with poetic sensibility.
Photographs of Italy (Fotografie Dell'Italia) by Gabriele Basilico
Birla Academy of Art & Culture; On till June 19
Gabriele Basilico was born in Milan in 1944, and originally studied to become an architect before pursuing a career in photography. His initial works focused around traditional landscape photography, but he later shifted his focus to architectural photography. He achieved international fame in 1982 with his photographic report on the industrial areas of Milan, 'Ritratti di Fabbriche, Sugarco'. His most celebrated work is perhaps 'Beirut 1991', his documentation of the effects of war on the Lebanese capital.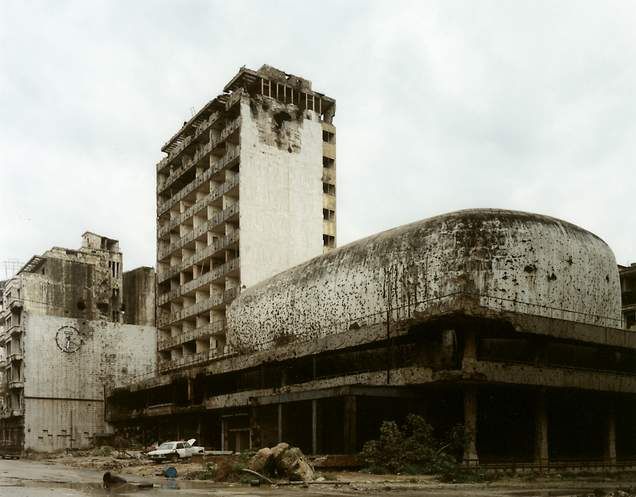 The majority of Basilico's work was done using a traditional viewfinder camera and black-and-white film. The exhibition will also offer seminars/guided tours on Basilico's works by Nola Minolfi on June 4, 7, 10 and 12 at 4PM. For registrations, write to [email protected].

Meera Mukherjee : Photographs by Arun Ganguly
Galerie 88; June 17-July 30
Galerie 88 will host Meera Mukherjee: Photographs by Arun Ganguly, a selection to celebrate the centenary year of the iconic sculptor. Curated by Adip Dutta and Tapati Guha-Thakurta, these extraordinary photographs revolve around the theme of work and labour – and the intricacies and enormity of both in Mukherjee's techniques of making sculptures in the cire perdue (lost wax) metal-casting technique. Her indebtedness to the method learnt in Bastar flowed over to the community she lived and worked with in Elachi, on the outskirts of Kolkata.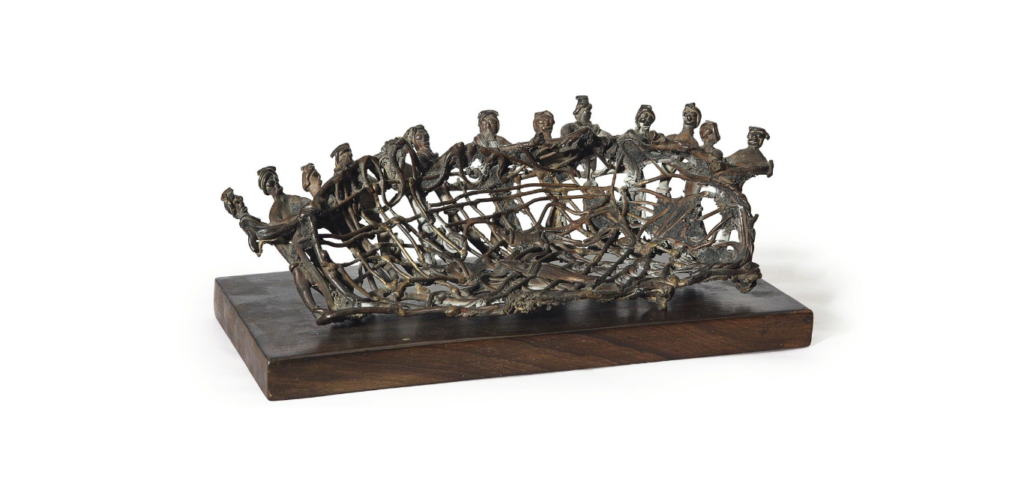 Arun Ganguly first met Meera Mukherjee in January 1978 at her Paddapukur home in Bhowanipur. In a parallel process of black and white photography for his own archives, Ganguly began extensively photographing Meera Mukherjee at work over several seasons of her sculpting, beginning in 1978 and resuming in full flow in the 1990s.

The Architectonics of Form: Scrolls by Ganesh Haloi
Akar Prakar; On till July 16
Scrolls by Ganesh Haloi are cartographic mappings of the layered sensations that have impressed upon him for decades. Beginning with the steady lyricism of Ajanta murals, these recent works by Haloi resonate through whispers of varying landscapes, from the rhythm of alpana forms to the structurality of man-made interventions and the poetics of space. The scrolls, presented for the first time in this exhibition, explore the dynamics of space as sound.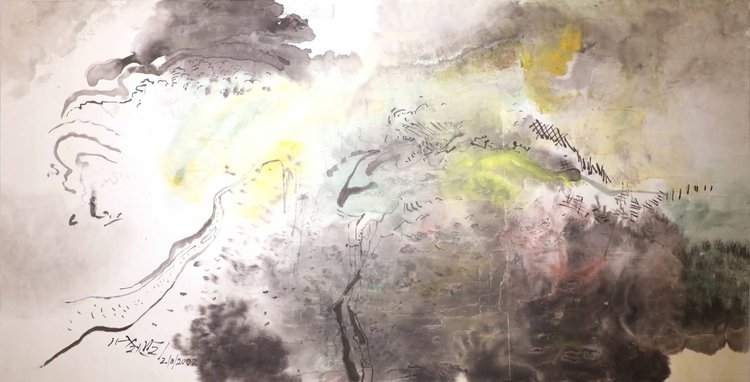 Colours of Freedom: Art from Independent India
CIMA, On till July 30
In an expansive show, CIMA presents masters as well as millennials in an effort to capture 'a holistic visual language of Independent India', beginning with the iconic imagery of Satyajit Ray's Pather Panchali. Tracing the lineage through Husain to Bikash Bhattacharjee, from the minimalism of Raza and Ramkumar to the figuration of Souza, N.S. Bendre and Somnath Hore, to the later modernism of Paramjit Singh, Sanat Kar and Manjit Bawa, the show presents several path breaking creative ideas.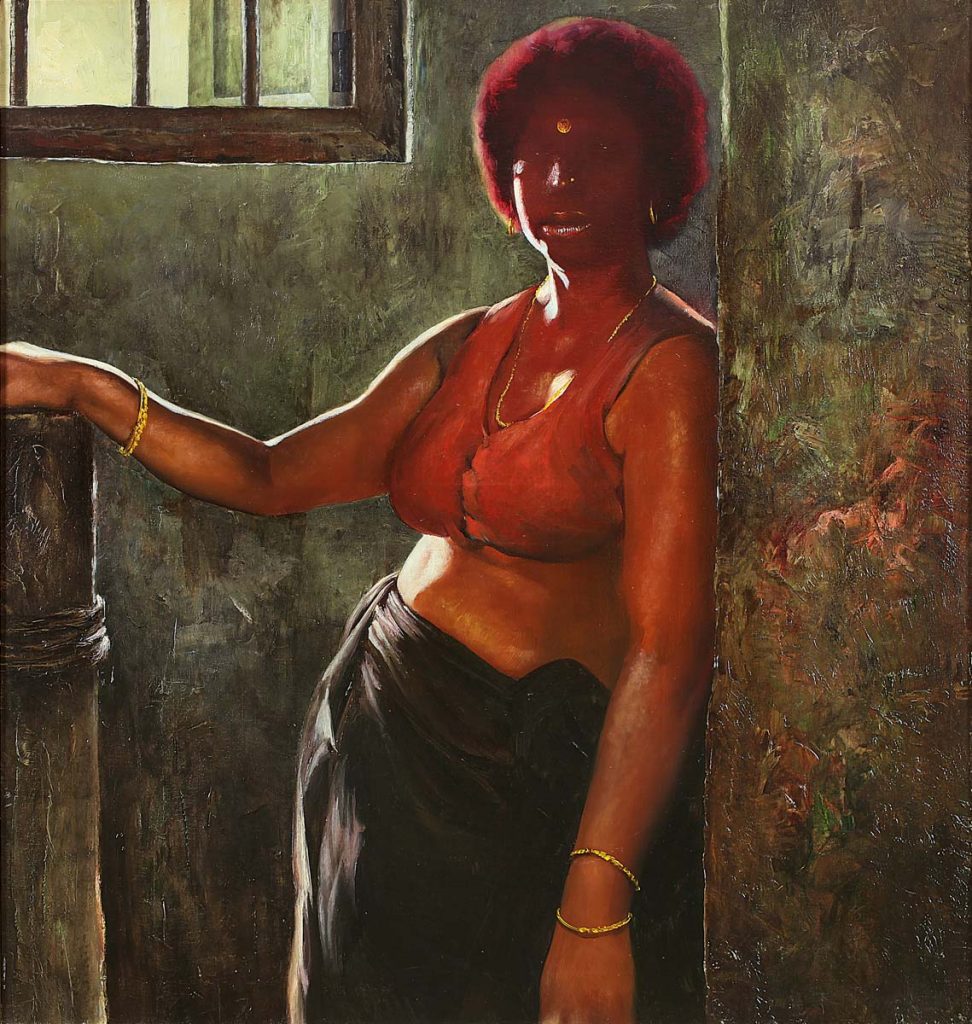 Colours of Freedom is not intended as a historical overview of contemporary art in India; rather, it focuses on the original artistic thought process, celebrating imagination, above all else.
Cover image: Impression of Rome by Gabriele Basilico, 1989